Welcome To Mission Impact Team
Mission Impact Team is an organization that was formed on the basis of Humanitarian needs that effect the world. Substance Abuse, Quality Medical Needs and Homeless Children,  these issues are not relegated to a certain part of the World, it touches every part of society. We realize this is a large segment of the world we live in but if we can make the difference in the life of just ONE person it would make the effort worth while.
Mission Impact Team is not around one certain personality or any individual it is around a common purpose, To show HOPE to others.
We invite you to be a part of a world changing effort, In countries around the world , Asia , South America, and Europe. it is a life changing experience, to visit these countries and see the smile of a Child and the approval of an adult who's fellow countryman is in need. You can be involved in one or many ways. Please follow the link below for more information.
Watch a Message About Our Campaigns
Volunteers & Contributors

Drug and substance abuse rehabilitation assistance from teaching , life coaching and Life source funding. Our Goal is to help individuals break the difficult task of substance abuse.

Medical Clinic Services, Mission Impact Team connects healthcare volunteers with the Mission that needs them, giving quality screening and health care clinics to area of the wold thats are desperately in need.

Life Source Funding
Short Term Loan fund for individuals needing assistance in creating a life source for them and their families. This fund is used to build a business for the long term goal of providing for their family.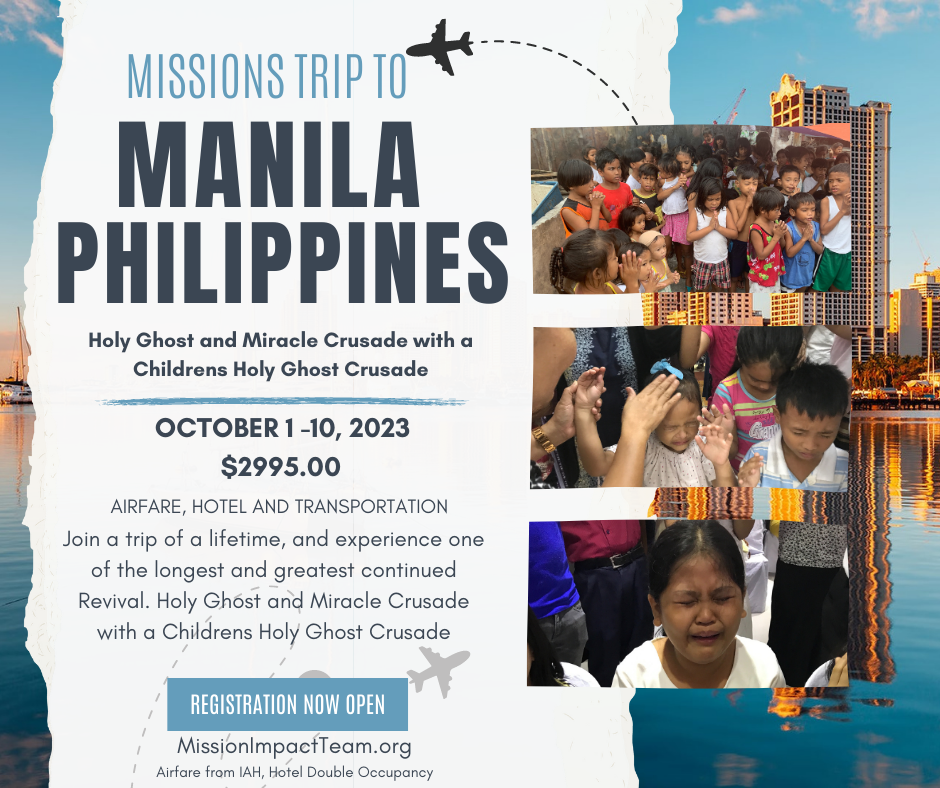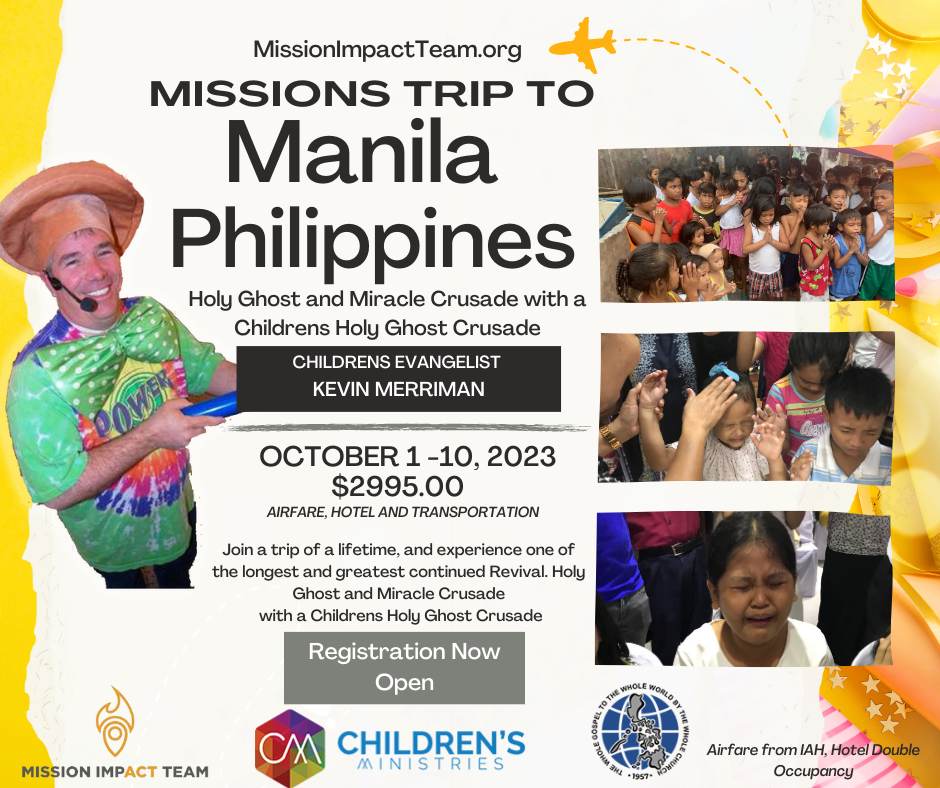 October 1st- 10th 2023
Manila, Philippines
$ 2,995.00
Airfare, Hotel and Transportation.
Registration Opens May 1st $500.00
1st Installment $1500.00 July 1st
Final Installment  $995.00 Sept 1st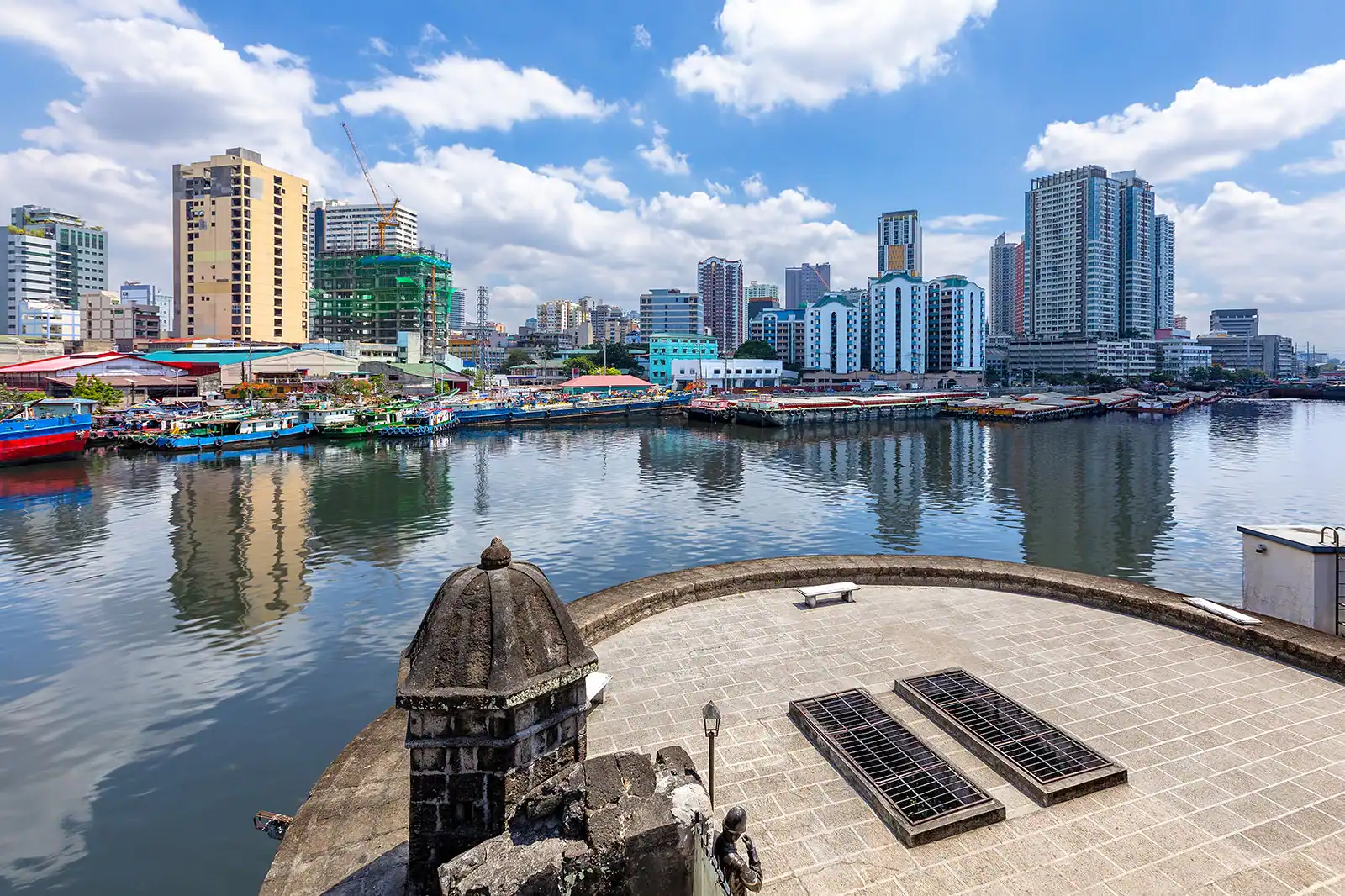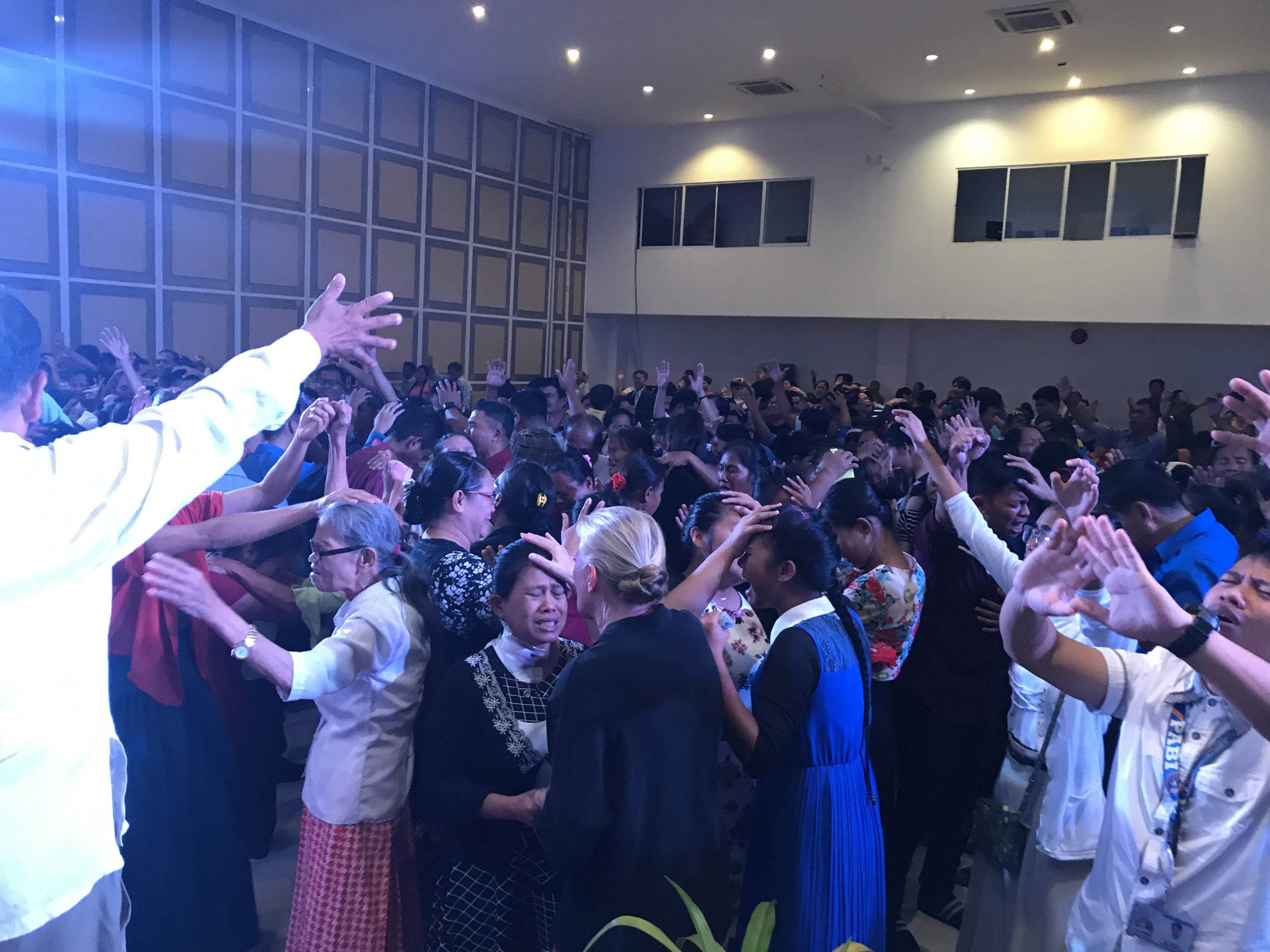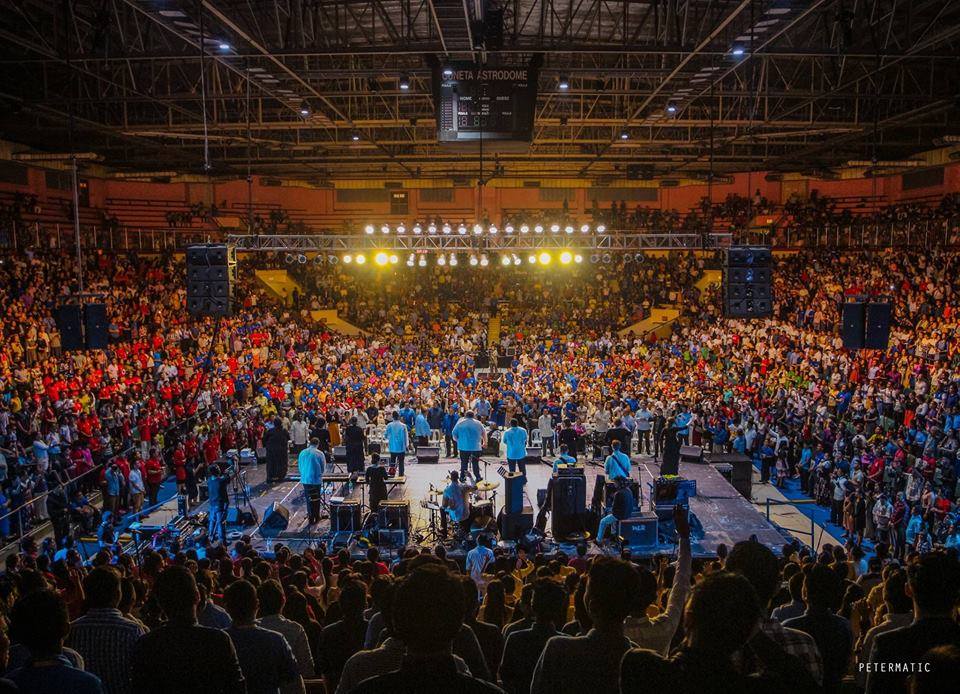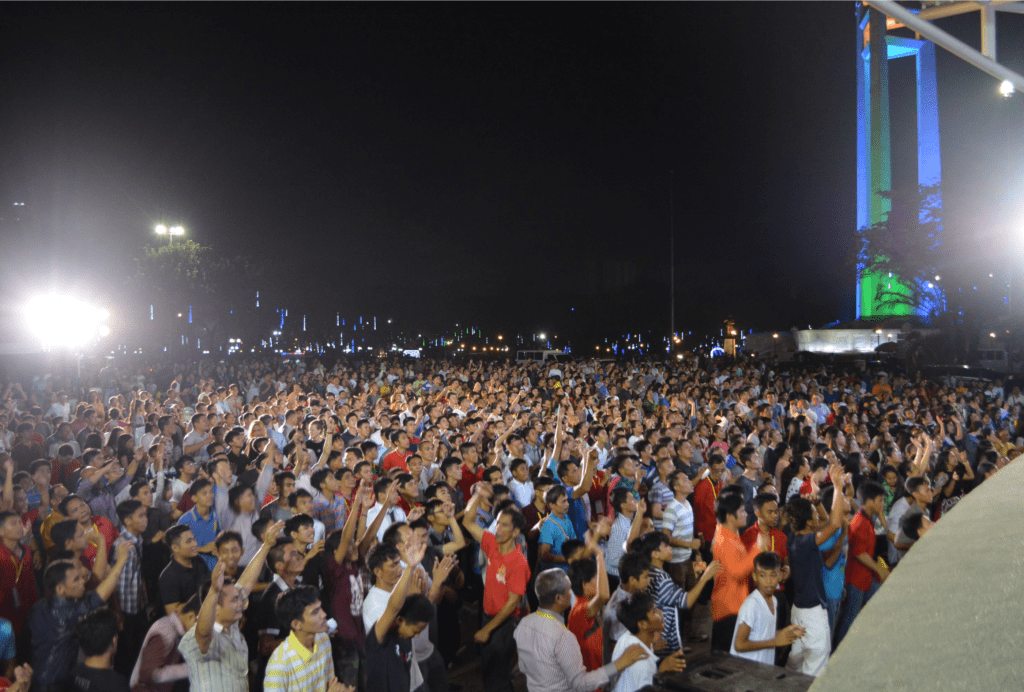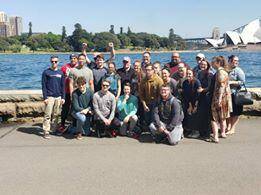 WAYS  TO  PARTNER
Include Mission Impact Team in your monthly mission budget
A one time gift to share Jesus with the world
Sponsor an Overseas Missions Crusade
Take a Trip with Mission Impact Team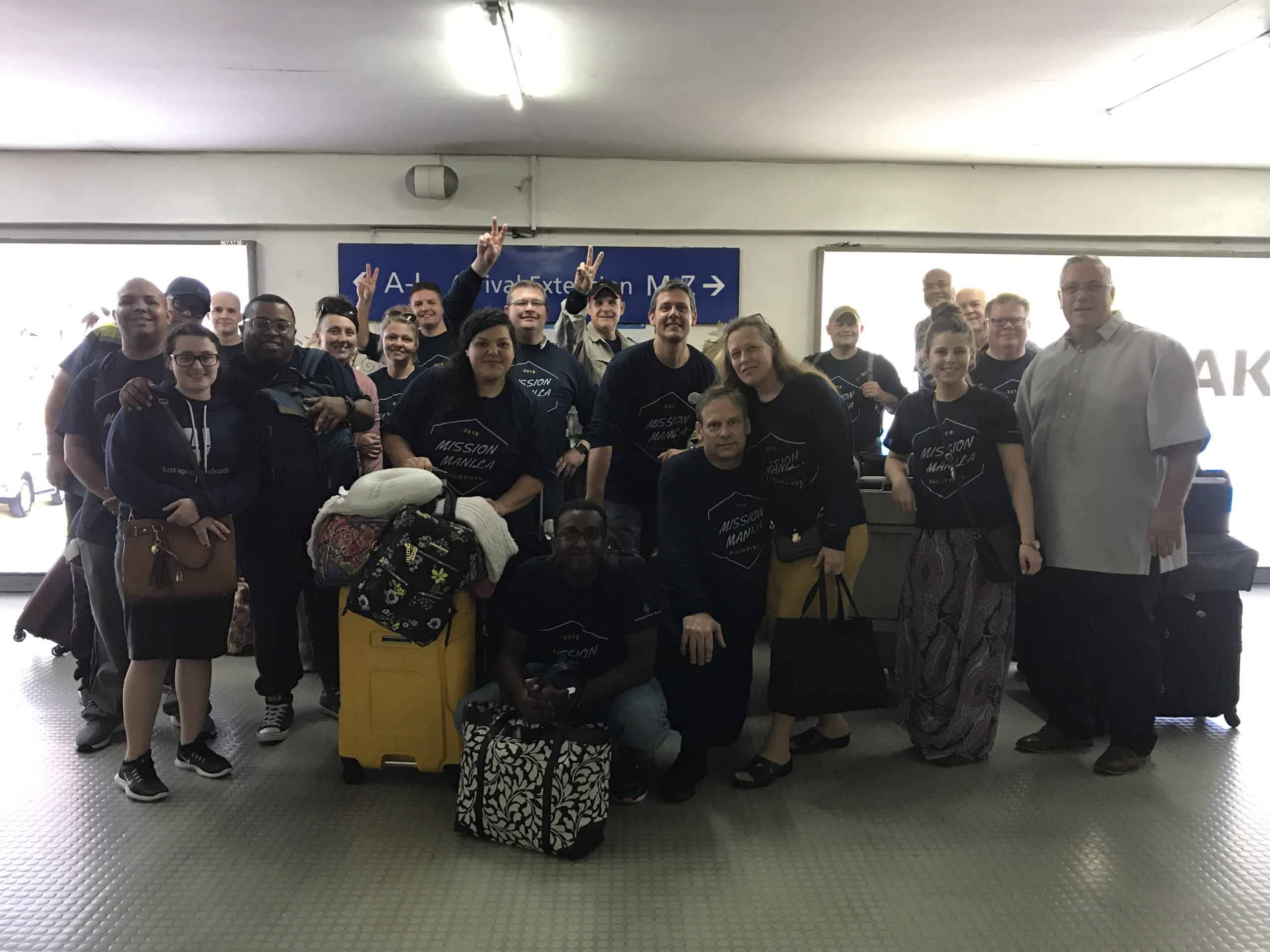 QUEZON CITY PHILIPPINES 2019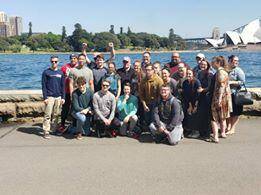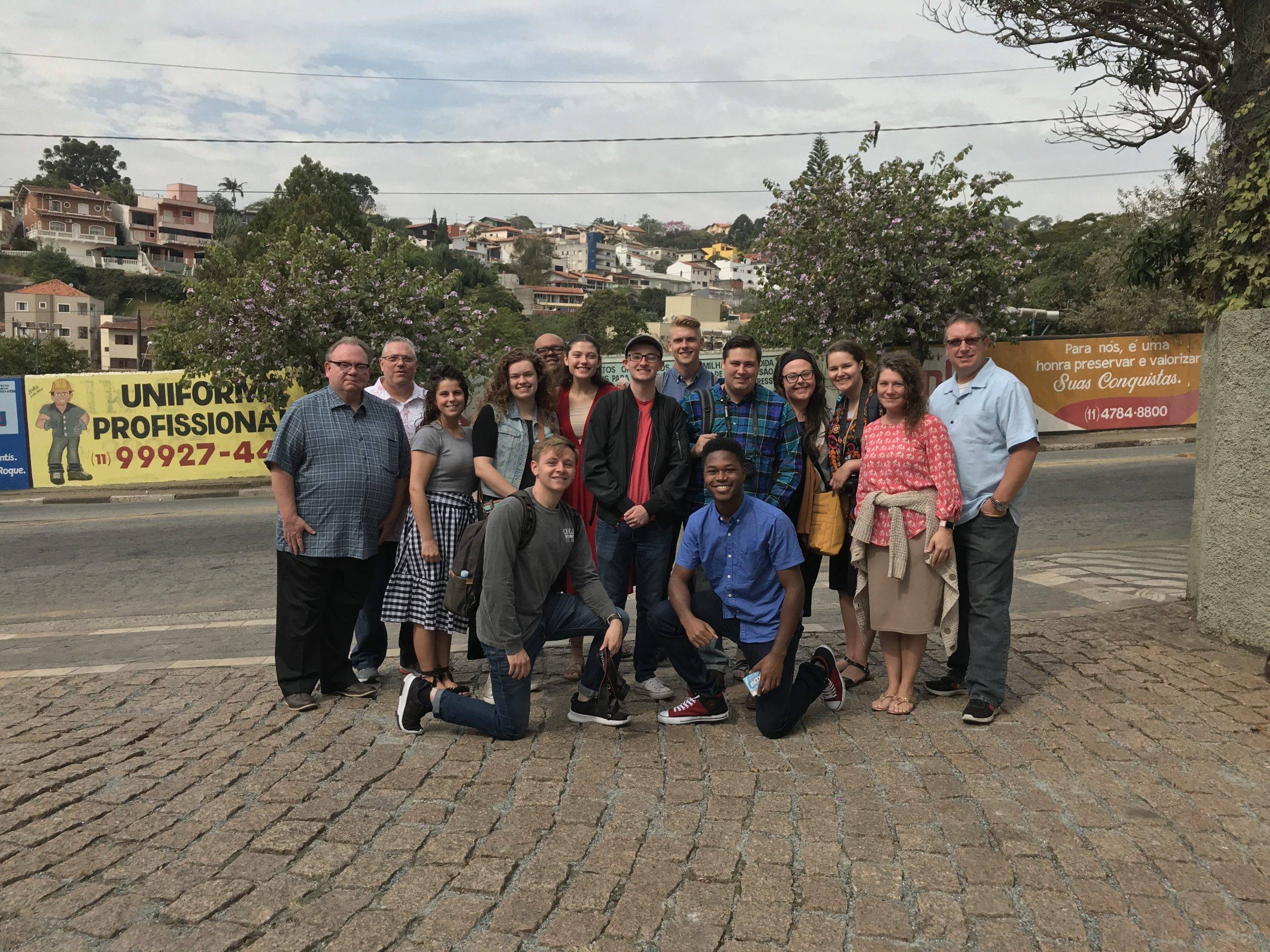 RIO DE JANERIO, BRAZIL 2018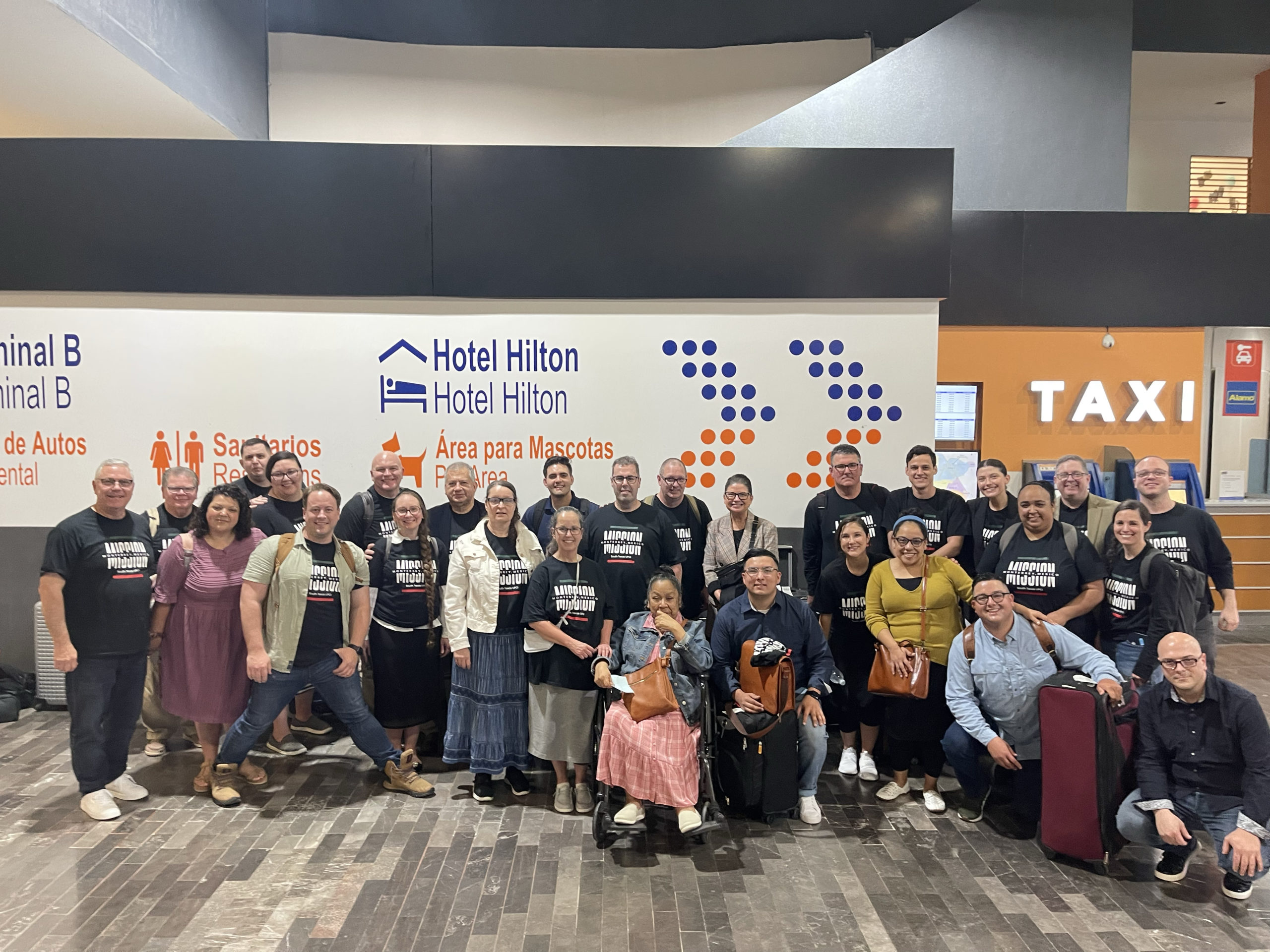 STX Monterrey, Mexico 2023
'Mission Impact Team has been such a blessing to our church and our Nation, We are forever thankful'