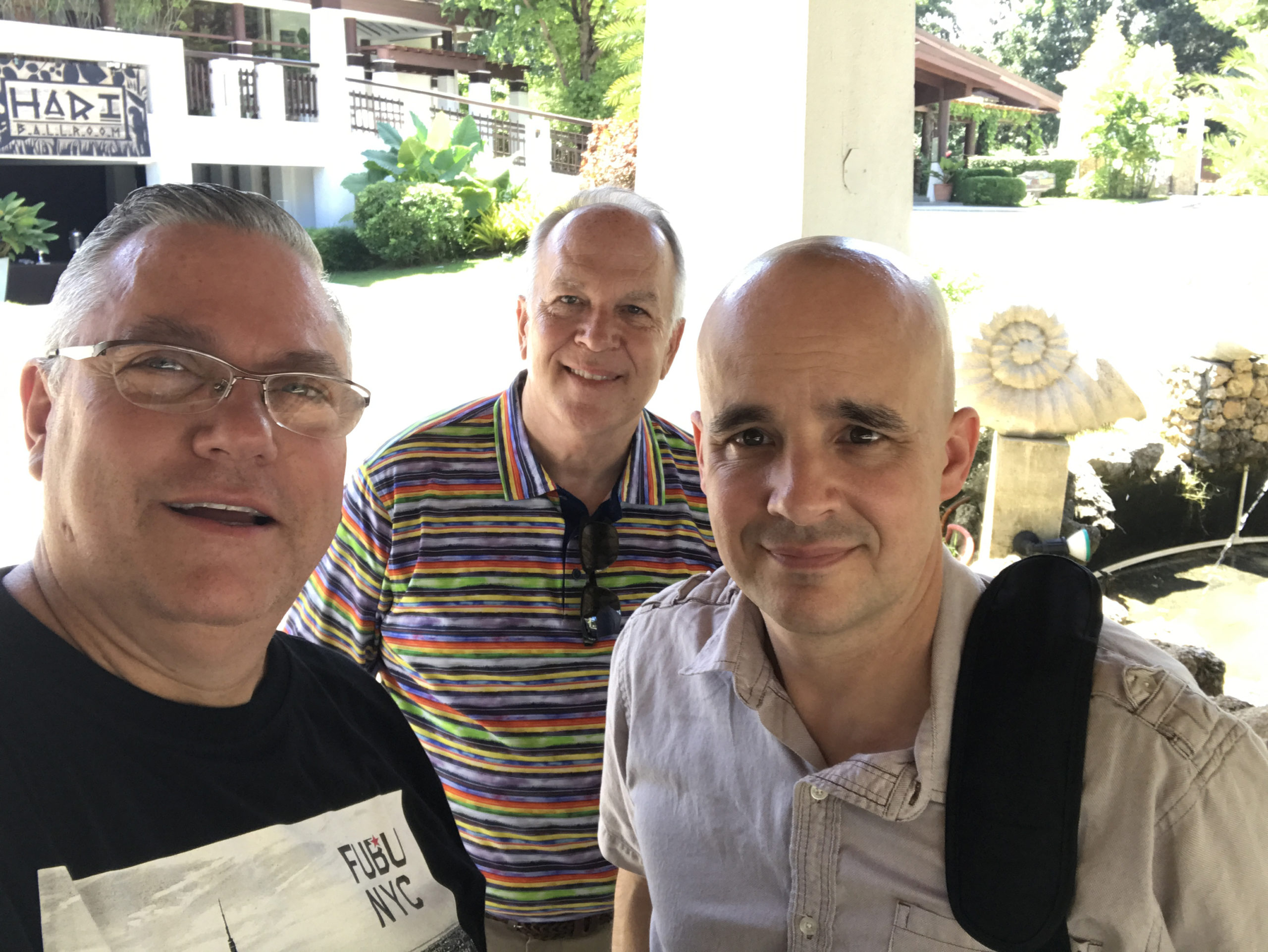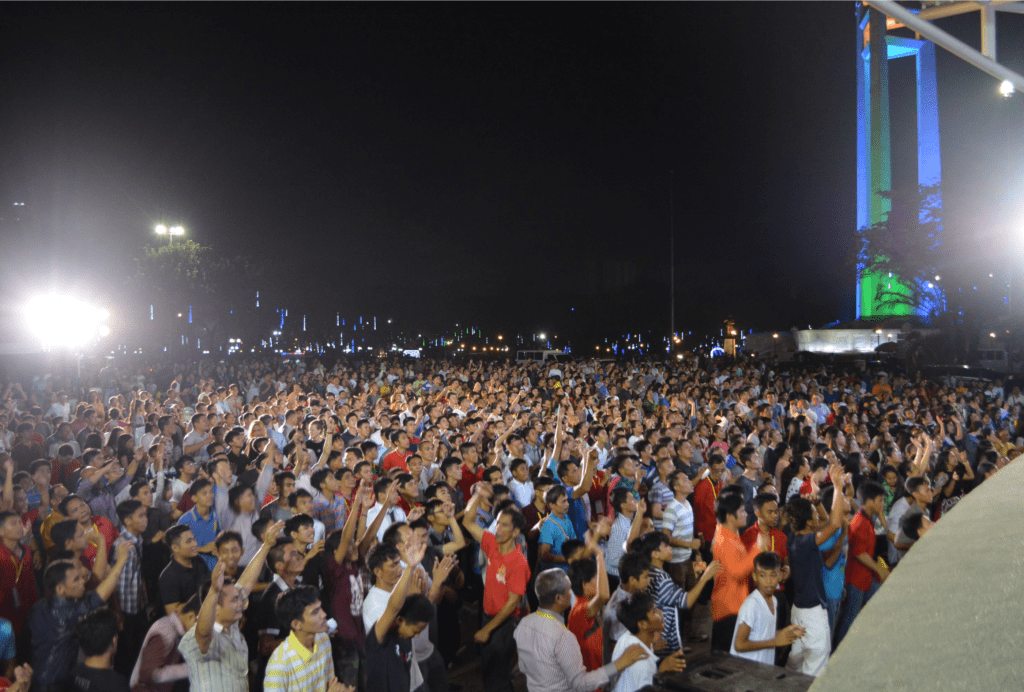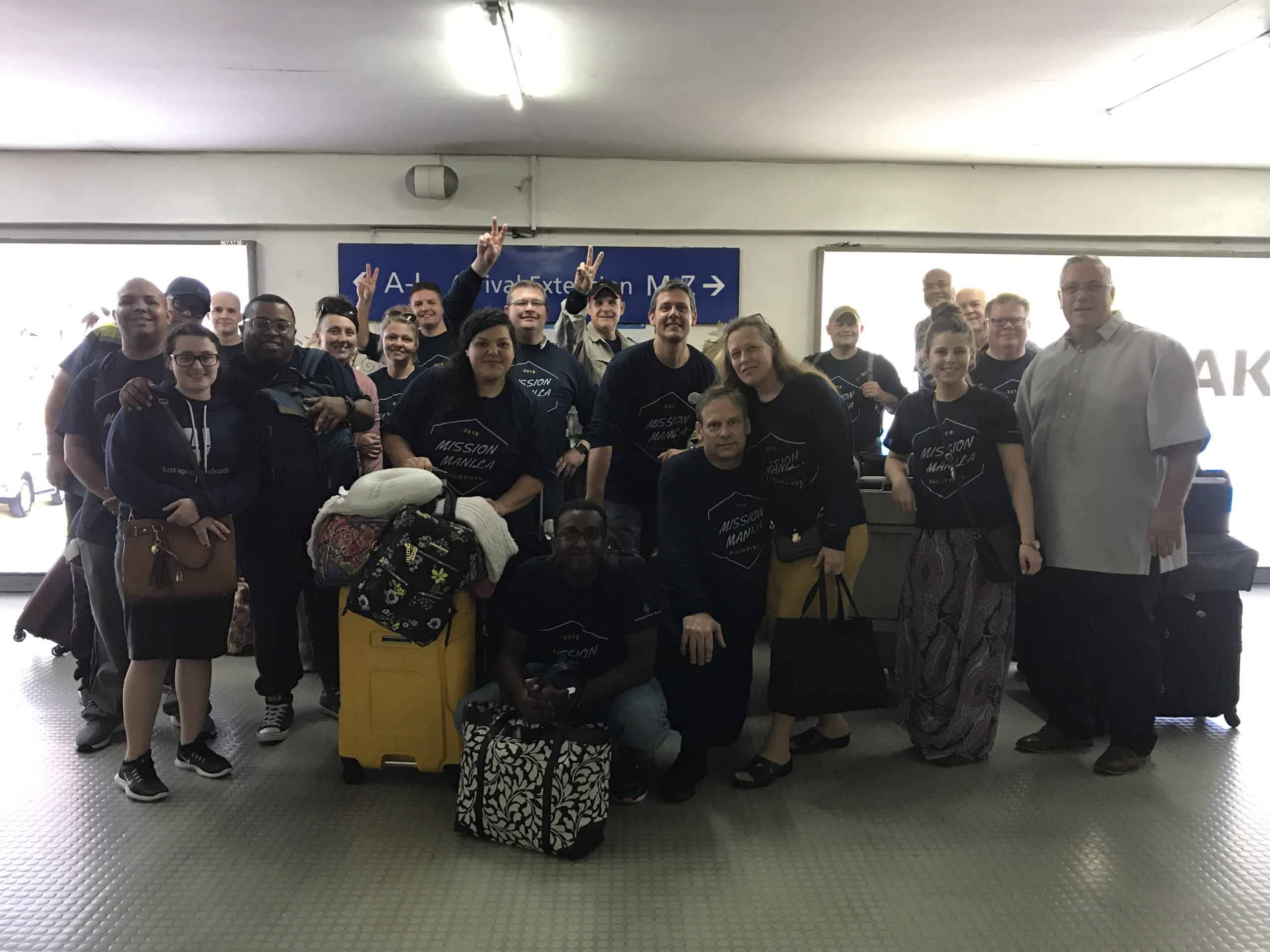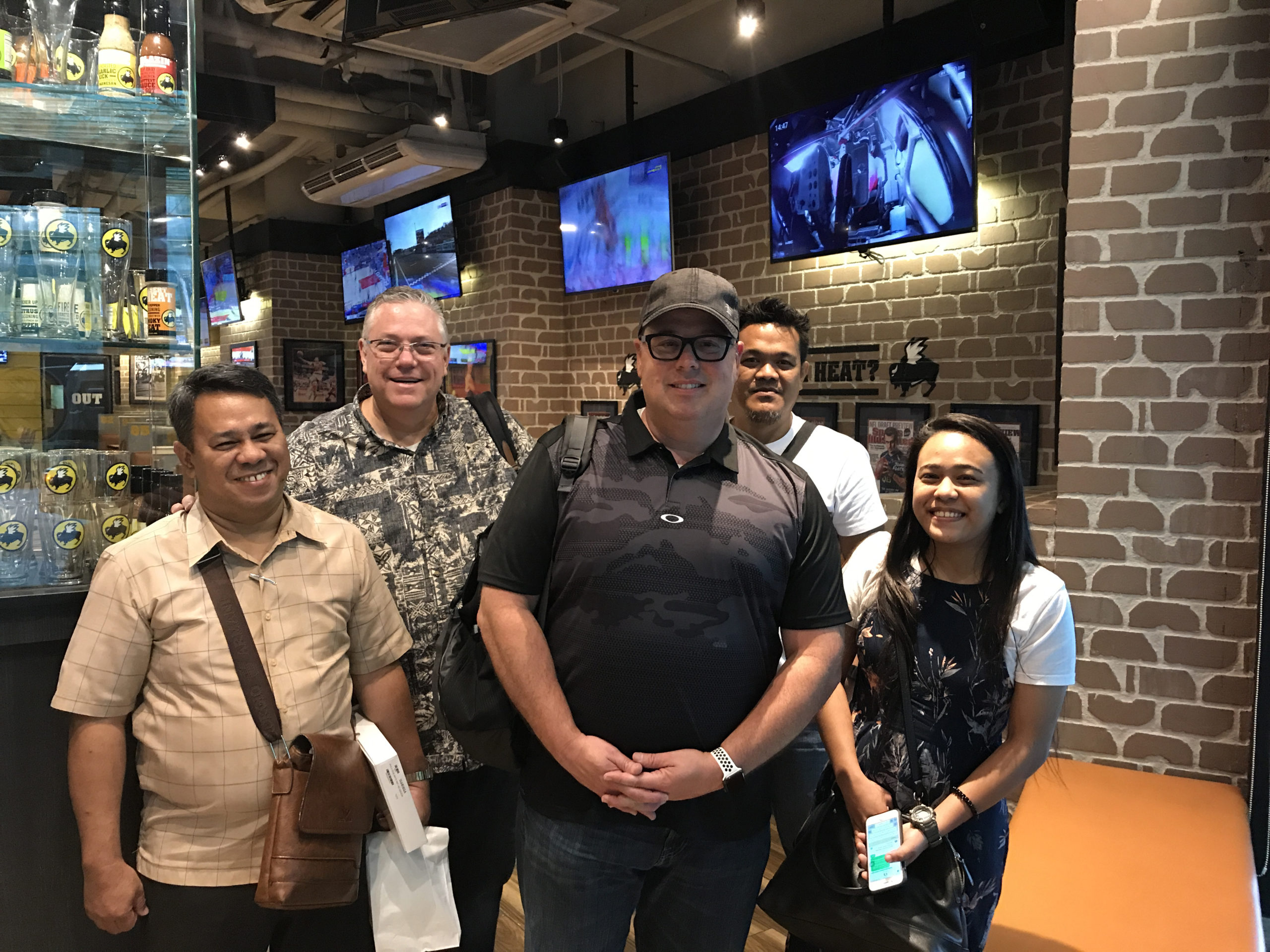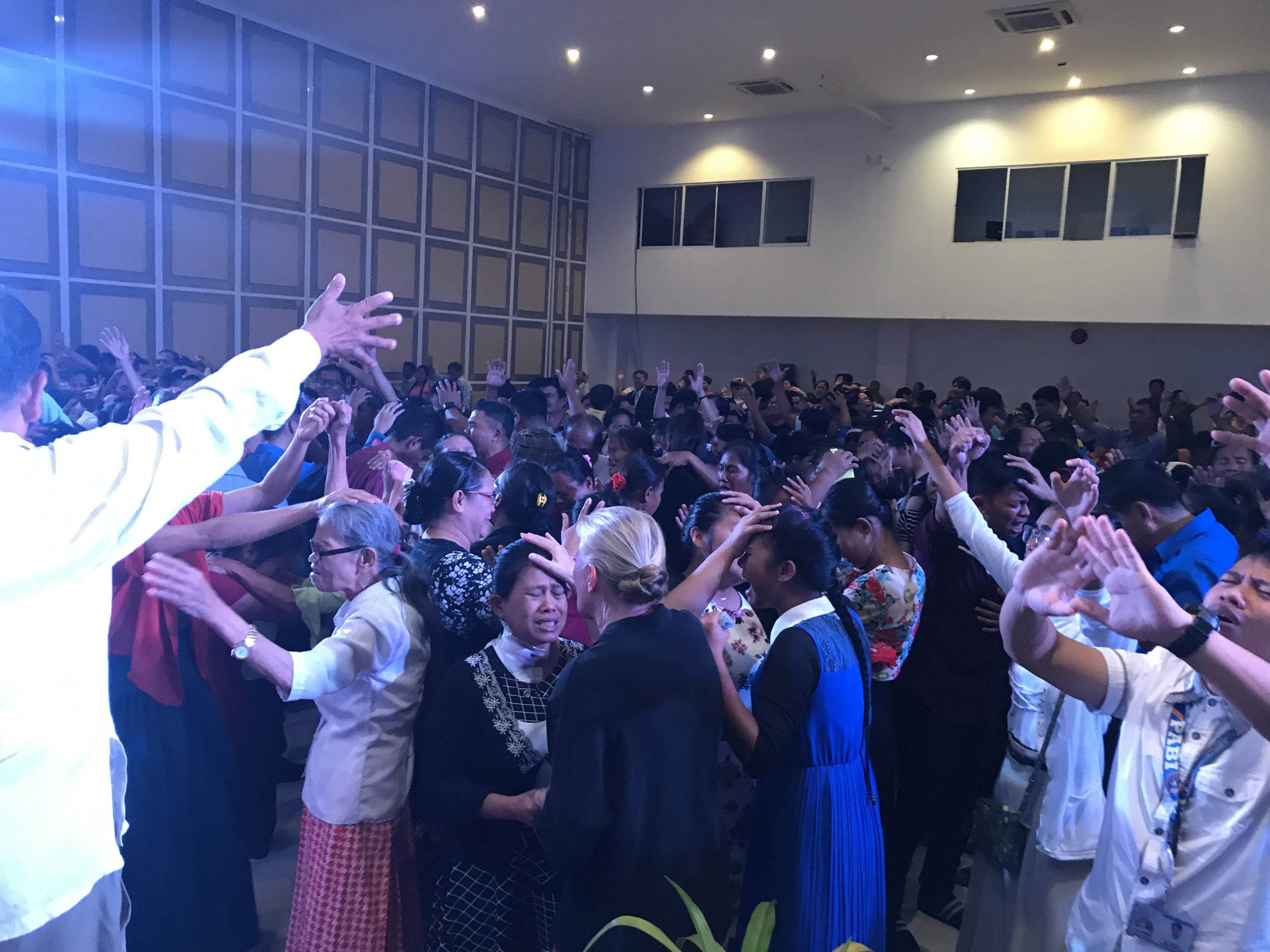 Proposed Schedule
Leave Sunday Oct 1st PM
Arrive Manila Tuesday AM Oct 3rd
Tuesday rest and Orentation
Wednesday- Local Activities
Thursday – Music Conference 
Friday – Music Conference 
Saturday- Feed the Children
Sunday am- Preach in area churches 
Sunday Afternoon
Concert 4:00-6:00 pm 
Crusade 6:30pm 
Monday Sightsee around Manila 
Tuesday Depart to USA
Register today
one of the most impacting trips of your life.
With Your Help, We are Making The World a Better Place
One Person at a time, we want to changes lives around the world.
Missions Statement:
Mission Impact Team is created to Empower the Apostolic Church for local evangelism. Equip the Apostolic Church with the knowledge and tools to reach it's full purpose. Inspire the Apostolic Church to train, minister, and fulfill the Great Commission.
Accelerate the Apostolic Church for Maximum World Harvest.
Vision Statement:
The vision of Mission Impact Team is to Impact Nations, Churches, and Individuals in ways that will make a difference in not only those who are ministered to, but also to those that minister. 
We will empower individuals through training, teaching, and hands-on application of the gifts and callings of God .
Your Donations Make a HUGE Impact
A Letter from the Director
Thank you for taking the time to explore our website and see who we are,
You will find people with a passion for helping others on this site. No matter where we are, we want to help. From teaching in local places to large conventions, our focus is to improve lives where we can reach.
Your Support of this Mission Impact team is what makes our activities possible. If it is feeding homeless children in other countries or helping build a new building that was destroyed by fire. You make it possible. Don't hesitate to contact us to see how you can be involved in a trip overseas or sponsor someone able and willing to go.  
Since MIT was formed, we have been to multiple nations with teams as large as 55 people we have seen thousands of lives changed. We want to grow and be able to assist more people. We have had more invitations than we could possibly fill with the current team. So please consider becoming a one-time partner or a monthly partner.