Arrival in Houston Intercontinental Airport
1) Please arrange your arrival time between 11:00 am and 3:30 Pm. We have vans available for transport. If you arrive at a different time you can take Uber. We have vans that will transport us back to the Airport on Sunday evening for our flight.
2) We will be staying in Conroe/Willis area attending Abundant Life Church Sunday 10:00 am and 2:00 pm. We will have a wonderful lunch after the 2:00 service followed by an orientation.
Beginning Thursday August 17th,  you can contact these hotels and make reservations; You will need to contact them directly. I have visited these locations and they are acceptable. We chose these two locations for ease of transport on Sunday am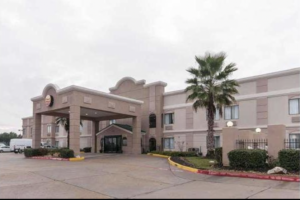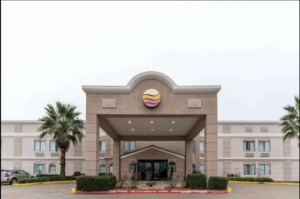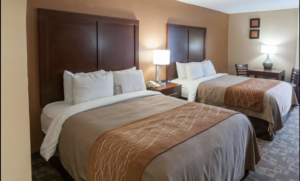 Comfort Inn & Suites
1115 League Line Rd, Conroe, TX 77303
(936) 890-2811
$82.00 plus taxes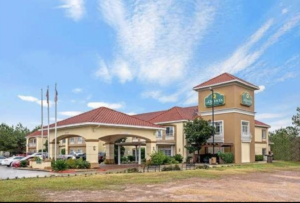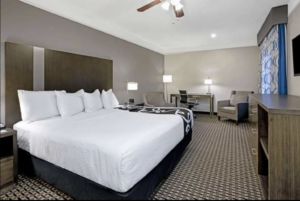 La Quinta Inn & Suites by Wyndham Conroe
4006 Sprayberry Ln, Conroe, TX 77303•(936) 228-0790
$89 + tax